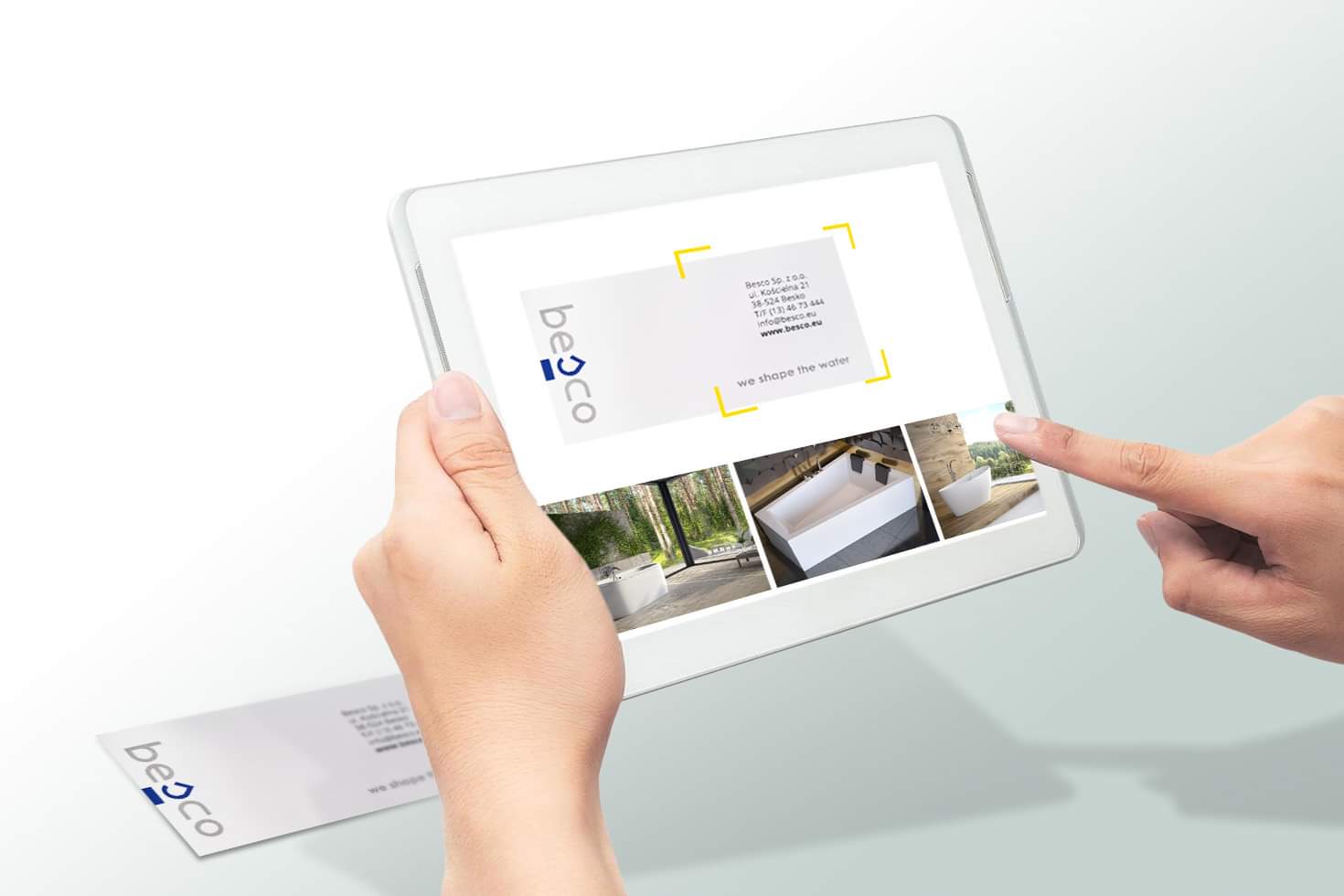 Sustainable development and environment protection has recently remained high on the list of everyone's agenda. Due to consumer pressure, companies try to limit unnecessary activities or make them environmentally friendly, especially when it comes to printed materials. The advertising industry is looking for alternative methods of promotion that will not contribute to increasing the carbon footprint. Fortunately there is an app that has been created to help entrepreneurs conduct sustainable marketing.
What is sustainable advertising?
Sustainable advertising is related to the carbon footprint and other negative effects for the environment or society caused by production and distribution of advertising materials. It is not only business cards or advertising folders. These are any product catalogs, leaflets and postcards promoting the brand, usually added to each purchase. When we look at this issue on a global scale, these are significant amounts of prints that end up in the trash.
In a study, marketers reported that they spend an average of 20% of their budget on printed materials. Moreover, they admitted that 25% of their marketing literature is never used. It means that part of the budget is simply wasted and does not bring the expected results. Source. It has been also estimated that poor budgeting of printed materials can cost a company up to 3% of total revenues! source If we add the all ecological costs that occur at every stage of such activities, the problem becomes huge.
Do you run your business ecologically? You will have more customers!
Did you know that:
33% of consumers perceive brands as responsible for the environment,

61% of consumers are more likely to switch to a brand that is more environmentally friendly,

60% of consumers find authenticity to be the most appealing quality of their favourite brands.
What does this data mean to you? The more environmentally friendly you are, the more customers you will have. Therefore, reducing the carbon footprint has several benefits for the company. First and foremost, it can reduce your overall operational costs. Second, it will definitely improve your reputation with eco-conscious customers. And third, it shows that you are doing your best as an individual, and as an entrepreneur to protect the environment.
Besides, remember that more and more of your customers are using digital media. All research and analysis show that users of all ages prefer to read information and all content conveyed by brands using smartphones.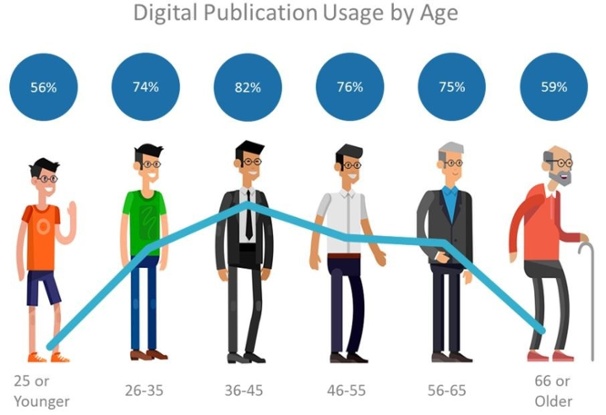 ARmixer – the future of marketing
As you can see, increasing consumer pressure forces companies and organizations to consider introducing new technologies, materials and ideas to reduce our environmental impact. Personally we think this is a very good trend. But now you can ask, what instead of printed leaflets and advertising?
So we can say that: digital communication is our future. Especially one that is a combination of augmented reality (AR technology) and the real world. Imagine that your phone can be a tool thanks to which you can attach advertising content to your products or already printed business cards, labels and QR codes. This digital content can be in the form of a video, a link, an image or an audio. In this way you can bold your product or offer by making it optimally interactive.
So now, take your phone, download the ARmixer application – the world's first augmented reality creator, and test the possibilities of such advertising, because this technology is already available for you. With this tool you save the budget on marketing materials and do more with less, while improving your ROI (return on investment).
You can save your budget not only on advertising.The application gives you even more possibilities. You can include user manuals to each product or program for your employees. Thanks to this, you can save your time during the onboarding process, or support the efficiency of employees working on different projects.
Our personal tip: this app has more favorable uses. Try it in daily communication with your friends.
And what else would you use the ARmixer for?
_____________________________________
Get ARmixer app for free: Android
𝗙𝗼𝗹𝗹𝗼𝘄 𝘂𝘀 𝗼𝗻:
🚀 Instagram
🚀Facebook
🚀YouTube