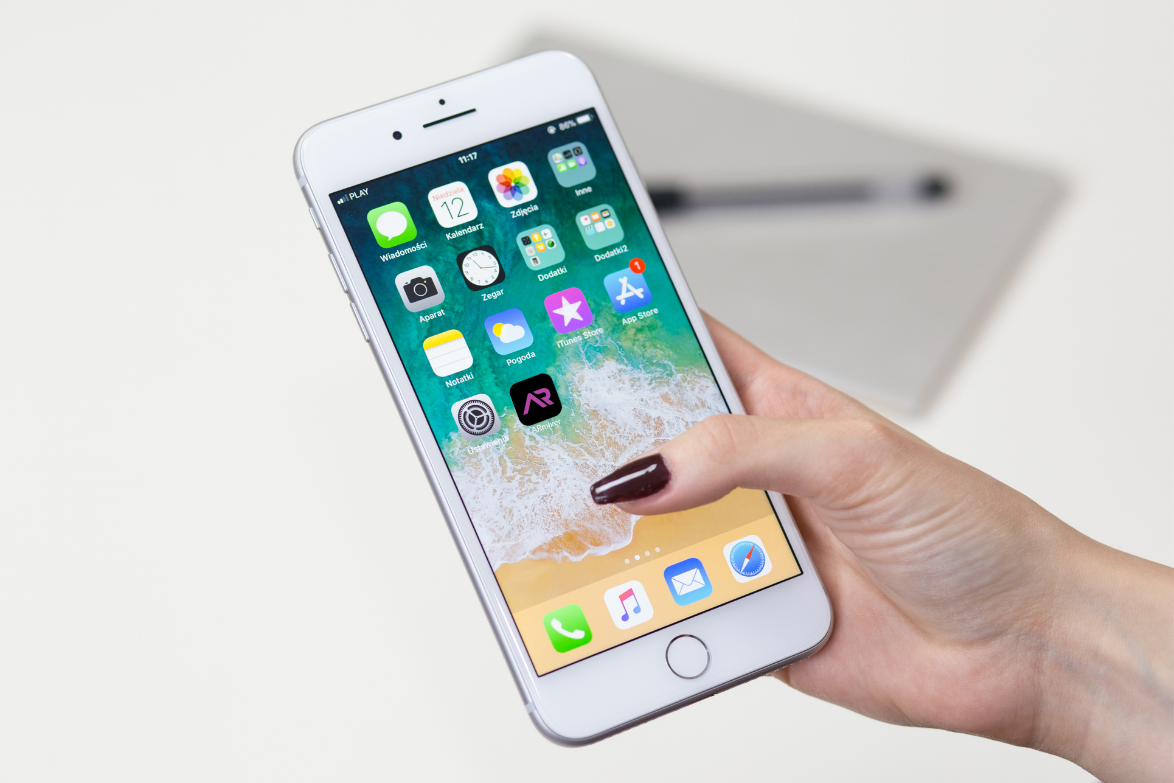 10 ARmixer App functions you must learn first
Get to know all the features of the application with which you can create augmented reality in your smartphone.
Although the ARmixer application is simple and intuitive to use, we have decided to describe a few specific functions that will allow you to create creative multimedia in augmented reality.
1. Frame
The frame function is designed to change the colour of the marker which is yellow by default. By selecting it, you can change its color. In this case use the color wheel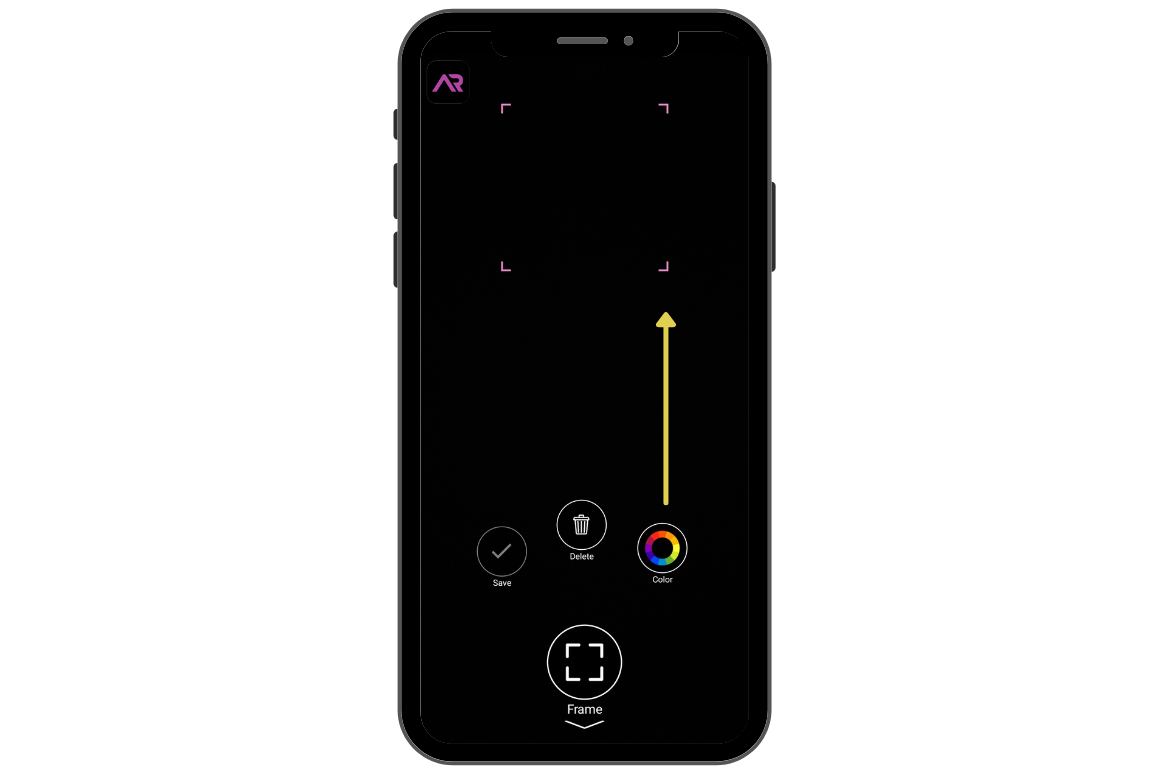 2. Text
Here you can enter the text with emoji as well and choose a suitable color for it. The text is visible on the marker and the color is possible to change.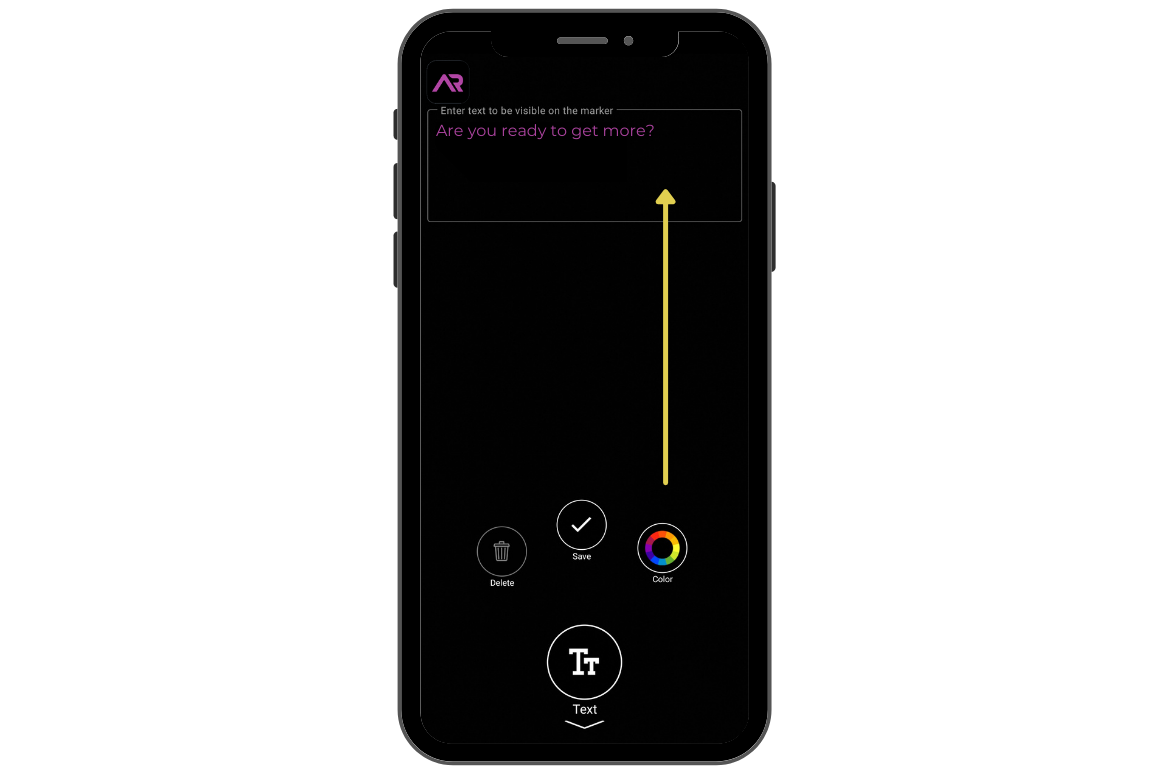 3. Image
It's possible to add an image to the marker using your system camera, or from a photo gallery or by taking a photo directly in the app. You can crop the photo, rotate or resize it.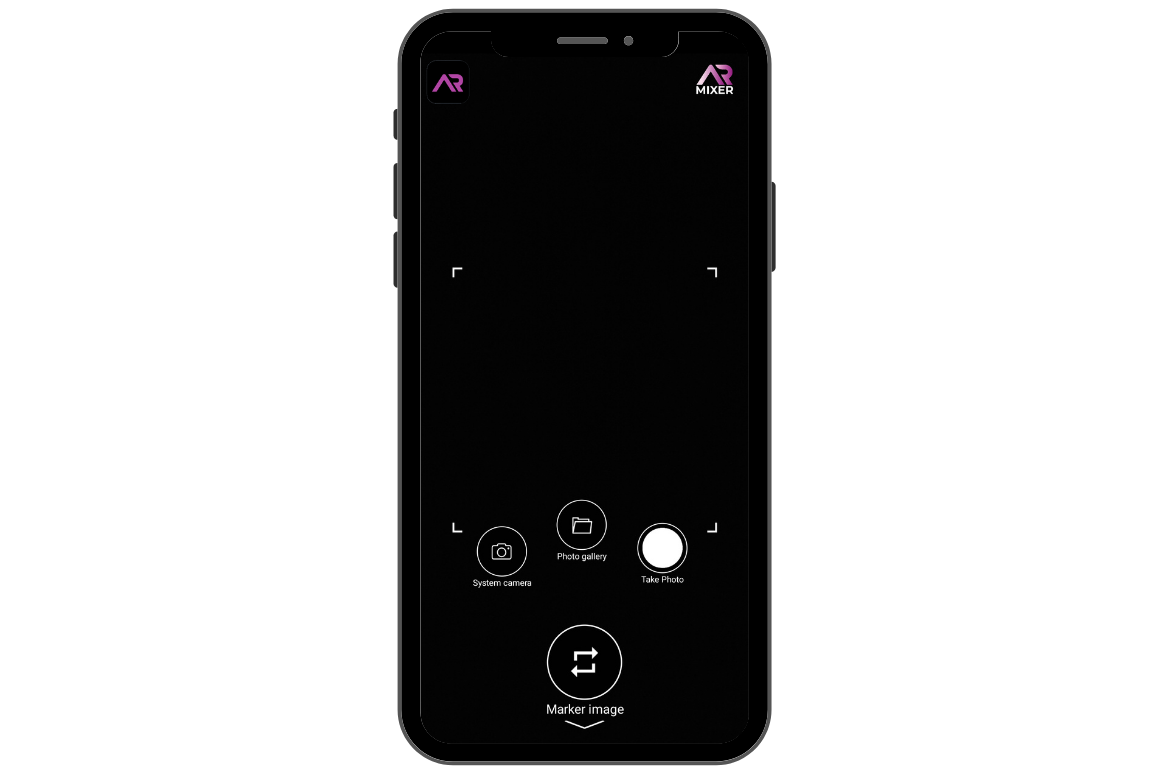 4. Sequence
Sequence is a combination of a few images with custom speed time with the loop and autoplay functions.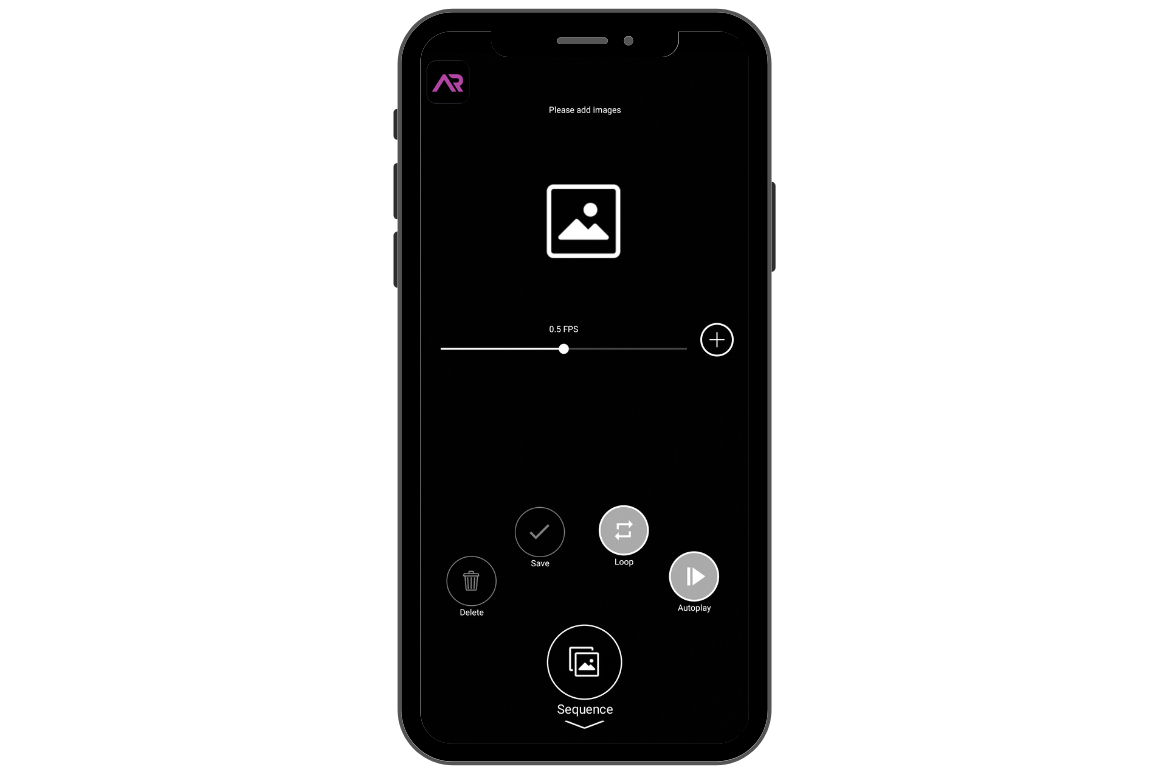 5. Video
If you want to add some video content to your creation.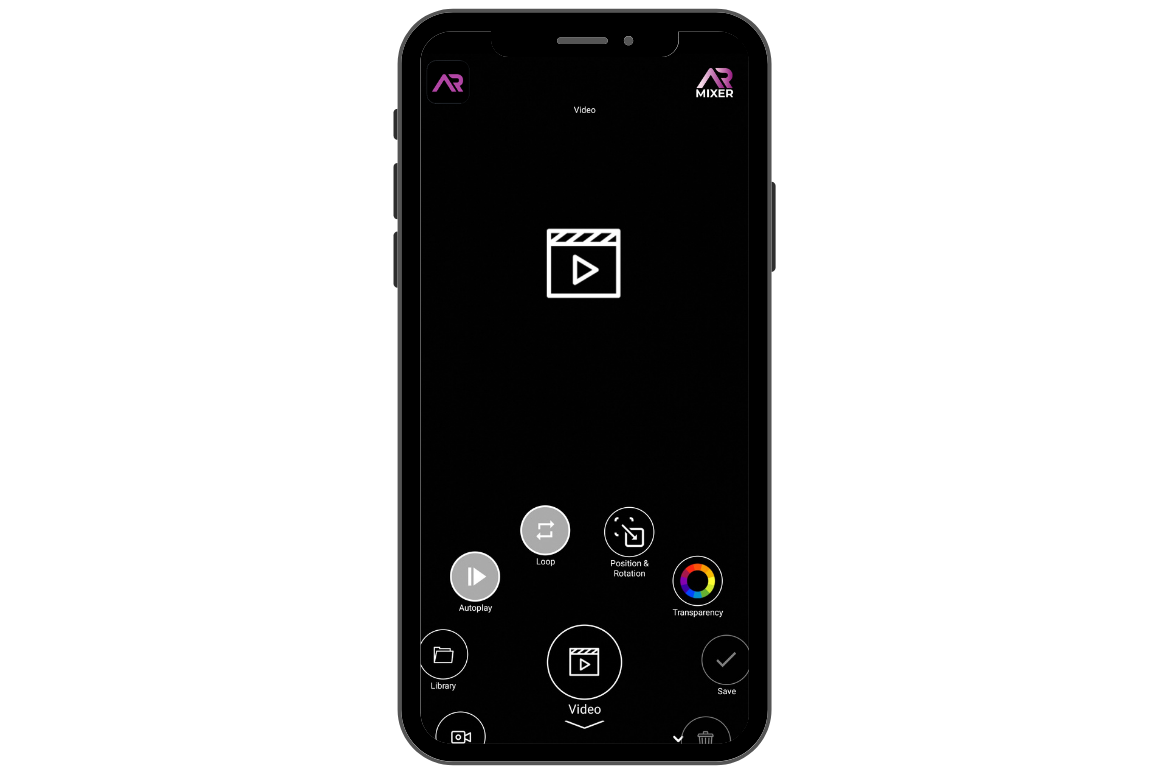 Record – record video in the application

Library – choose video from your Library

Autoplay (autoplay and loop – to play creation again & again)

Loop

Position & reposition (

float above preset, float and oversize preset, side by side preset, billboard preset, move

– is a custom position settings,

rotate

– the rotation move,

scale –

you choose the size of your video content. It can be visible from small to almost full screen)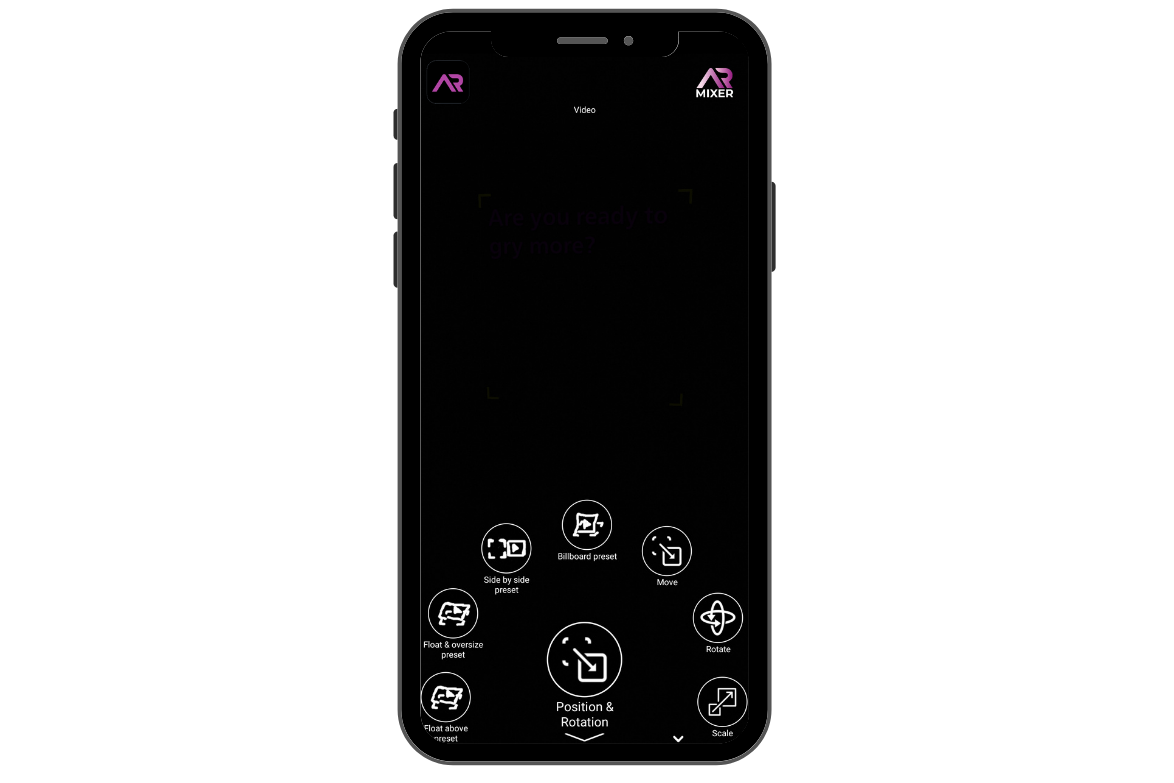 Transparency – thanks to the possibility of changing the transparency, you can get interesting effects when overlying different images.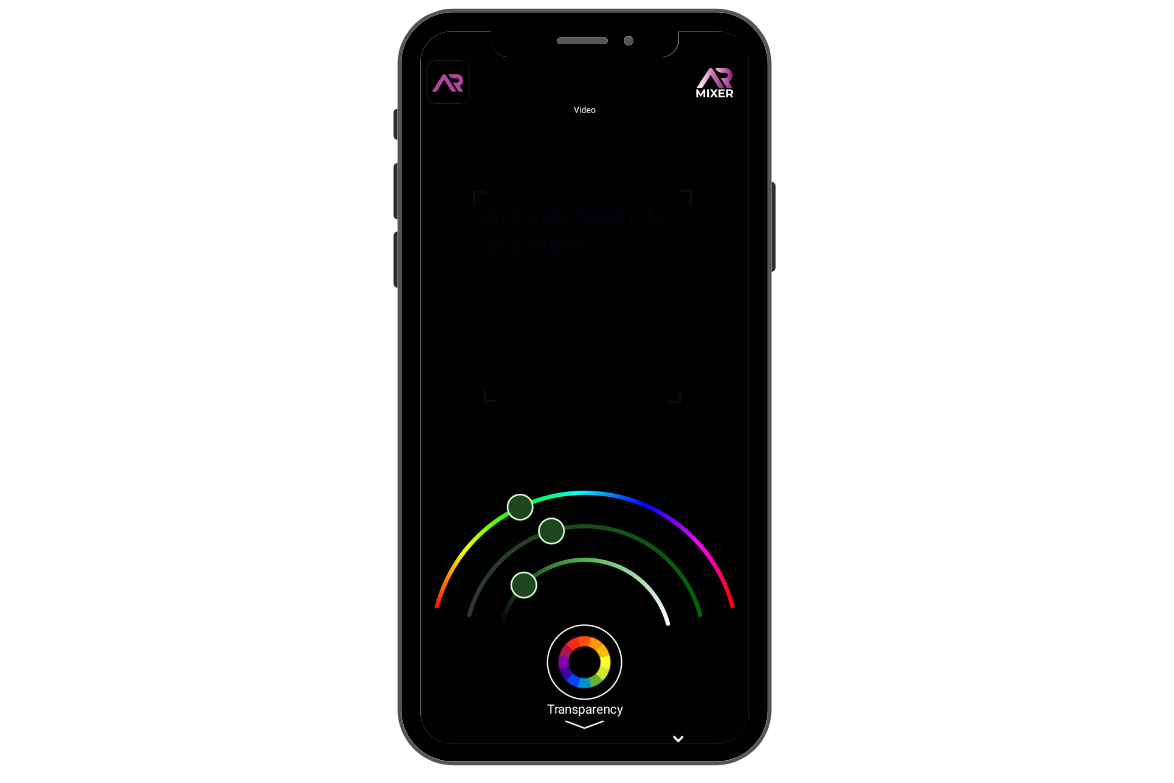 Remember! Each time save your work by moving to another function.
6. Audio
You have few possibilities adding audio effect to your marker
Record – directly in the app

Library – from your cell phone

From url – link to audio, podcast or any other voice recording

Autoplay and loop is on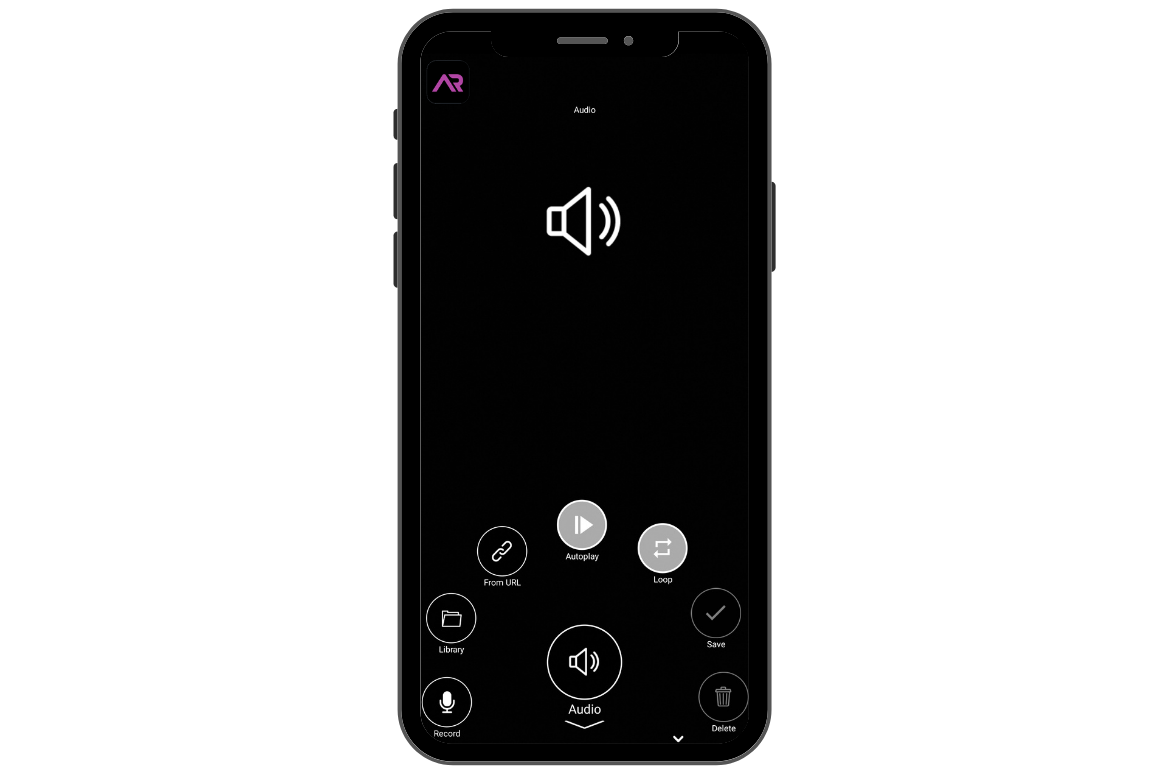 7. Link
Enter location url if you want to add eg. your website link or attach link to your product to sell.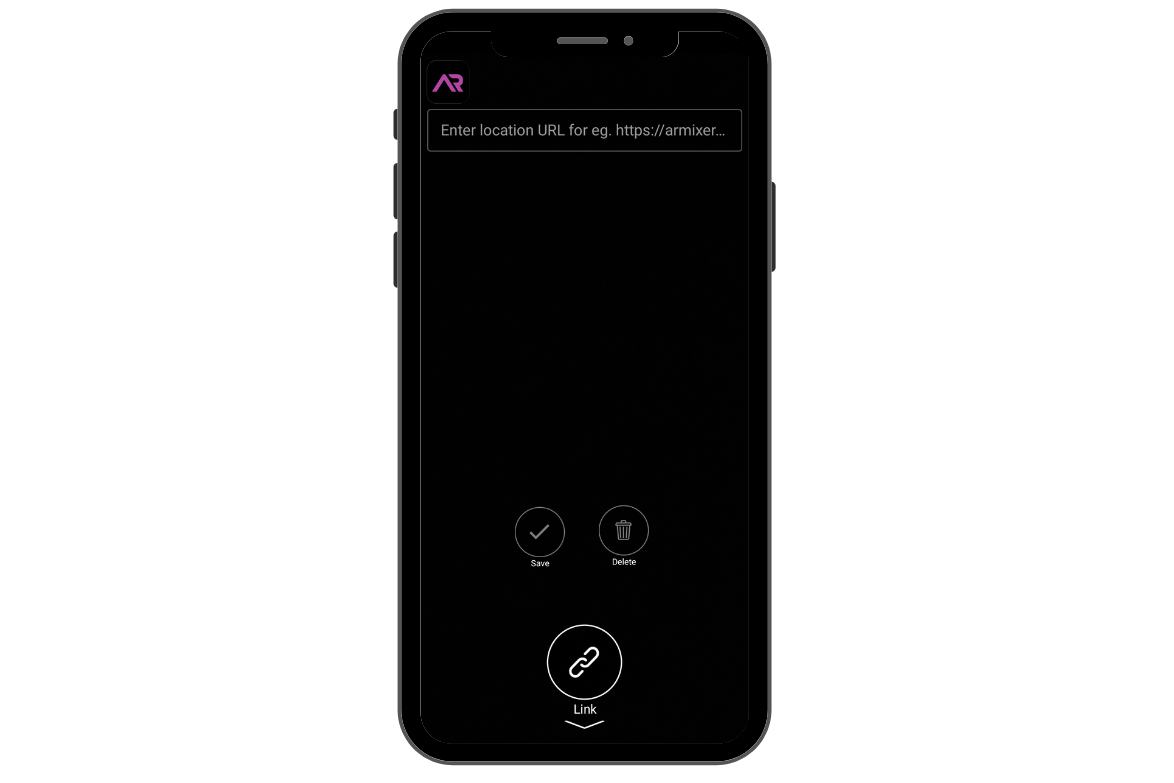 As an attachment to your marker it is possible to add email, phone and location functions as well.
8. Email
Emial can be added to business cards, advertising materials or qrcodes. You will immediately direct the user to the current contact with you.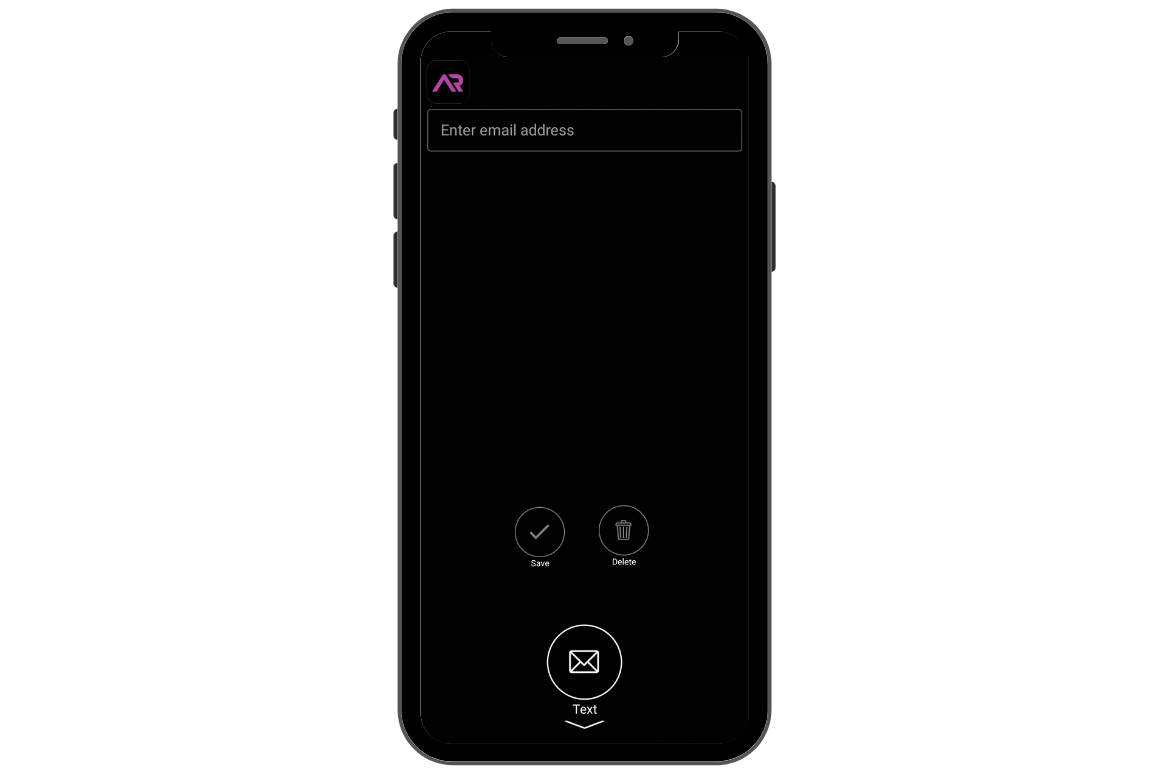 9. Phone
Same with the phone numbers. Easily add your contact numbers and marketing materials will always be up-to-date.
10. Location
This feature allows to redirect to the distinct destination.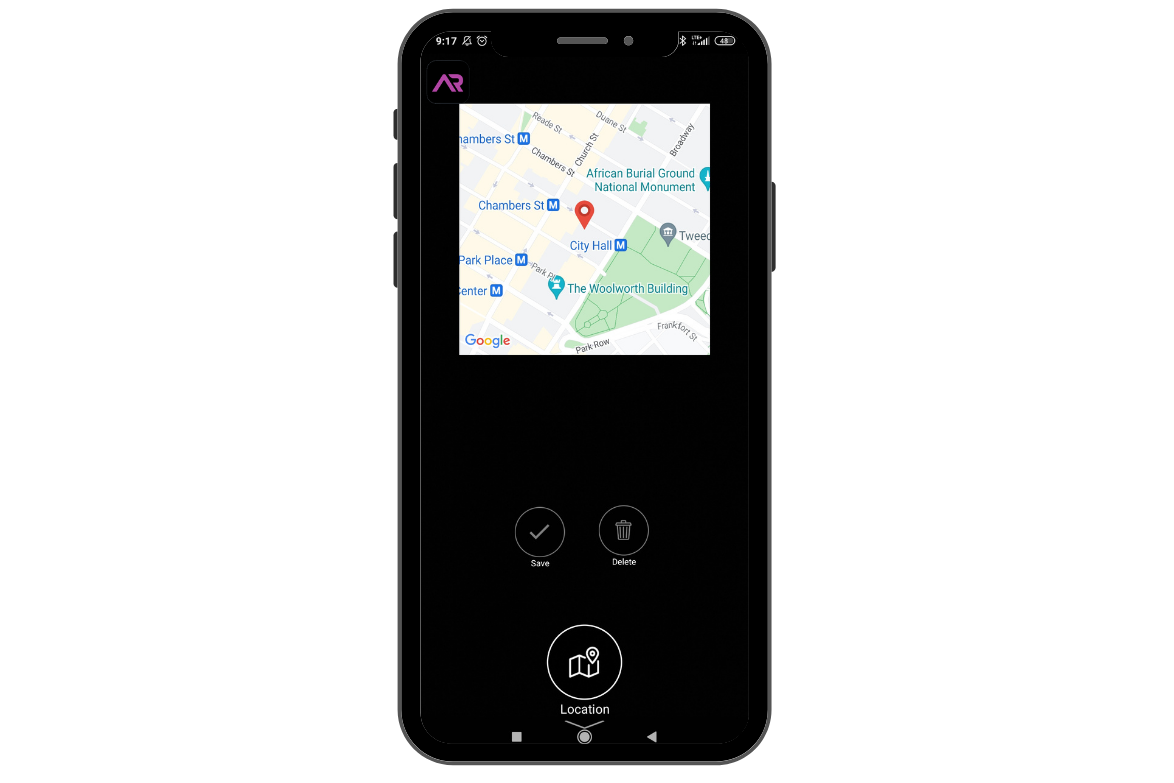 Important!
To open those above functions like emial, phone, link or location placed on the marker, you need to press few seconds longer the visible creation.