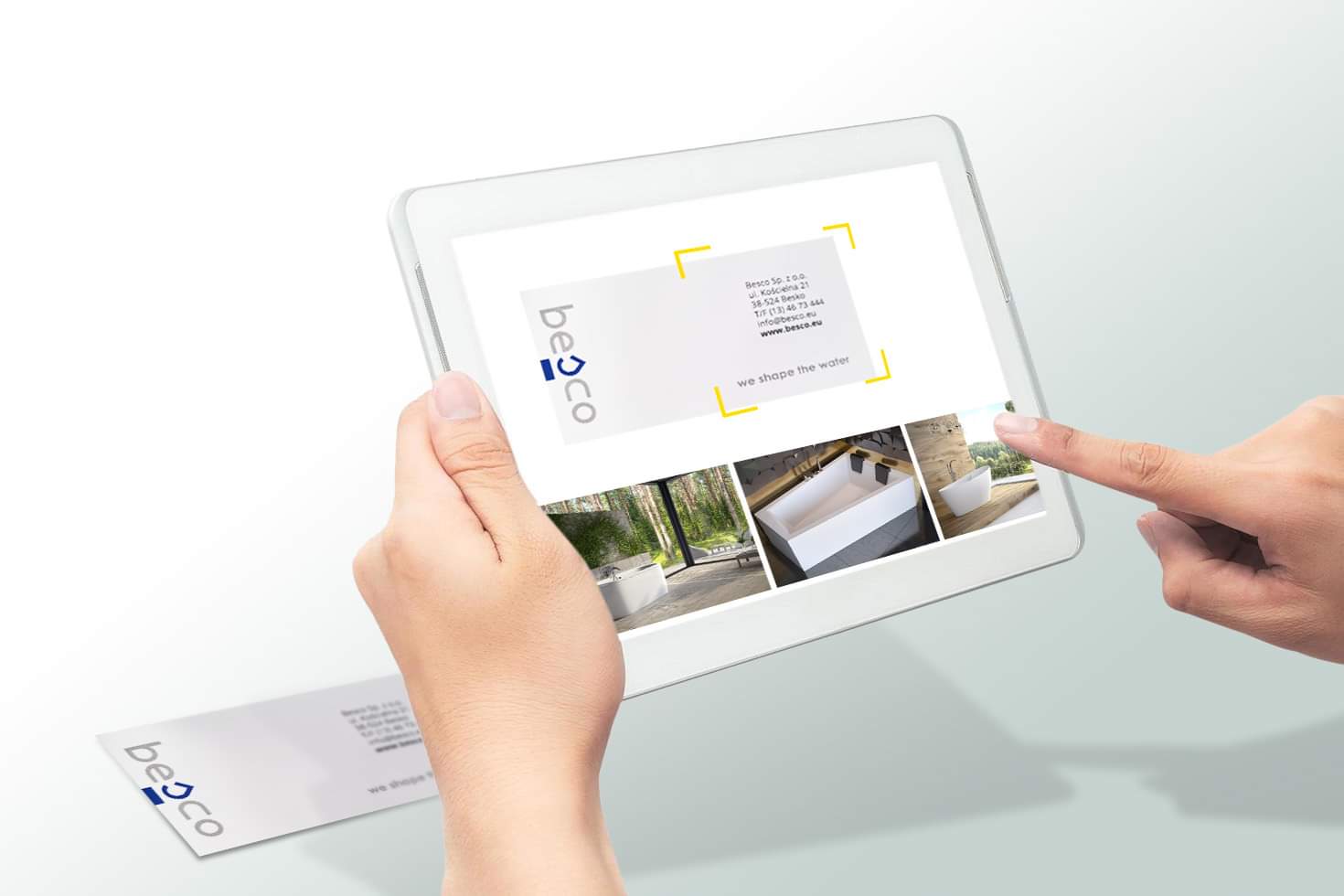 The market for mobile applications using augmented reality (AR) technology is growing every year. According to analysts, this demand is driven by an increasing shift to the remote working model. Lockdown has forced people to find new ways to communicate and complete daily tasks. On the market of several thousand startups using AR, there is also a place for an application from Poland.
First in the world AR mobile creator!
The project created by a polish company ARFORTECH based in Jasionka (Podkarpackie region), has an opportunity to revolutionize the augmented reality market. The group created an application that is the only one on the market that does not require access to external platforms for creating content displayed in the app. The user only needs a mobile device with Android or iOS ( linki do sklepów) without any additional materials. Therefore, until now, communication or advertising campaigns using the AR extension most often used by large and medium-sized companies with their own human resources or that can afford to outsource these services to specialized entities. For smaller players, the barrier to adapting the new technology is not only hardware, but also outdated systems and concerns about cybersecurity. With ARmixer app this may change!
Technology at your fingertips
The app is intuitive and inexpensive, therefore it is accessible for many audiences. It popularizes the use of AR technology in business environments that have limited financial resources for marketing campaigns. The ideas for using the application are endless and depend on the creativity of the user. The app is dedicated mainly to business, as it has a number of features that facilitate marketing activities. In addition, it improves relationships with customers and builds their positive experiences with products available on the market.
ARmixer offers moAR!
The application responds to the needs and expectations of today's X and Z generation customers. It can add digital content to printed materials such as books, advertising brochures, menus, business cards, labels, flyers or everyday objects such as washing machines, cookers or other household appliances. While this makes the contact with the customer more attractive, it's also a great way to reduce the degrading environmental impact of print advertising.
In addition, virtual manuals, visual guides added to everyday items that are displayed when the mark on the product is scanned, make it easier for consumers to react quickly to a problem without having to go through extensive manuals and instructions.
Test the app for 30 days!
We have no doubt that this is a great opportunity to test the capabilities of ARmixer. After downloading and installing the freemium version of the app, you have 30 days to create your own creations and test the app's capabilities, adapting it to your needs. The application is available for Android and iOS.